Providing our clients with endless possibilities, from
design, build
&
Project Management.
Welcome to Charts Project Management Ltd
At Charts Project Management and build, we offer a complete solution for our domestic and commercial clients. We offer a wide range of services from managing your project to a full build from the ground up.
Let us help support your project.
Get your project off to the right start with our project management service.
We could save you time and money with our proactive service.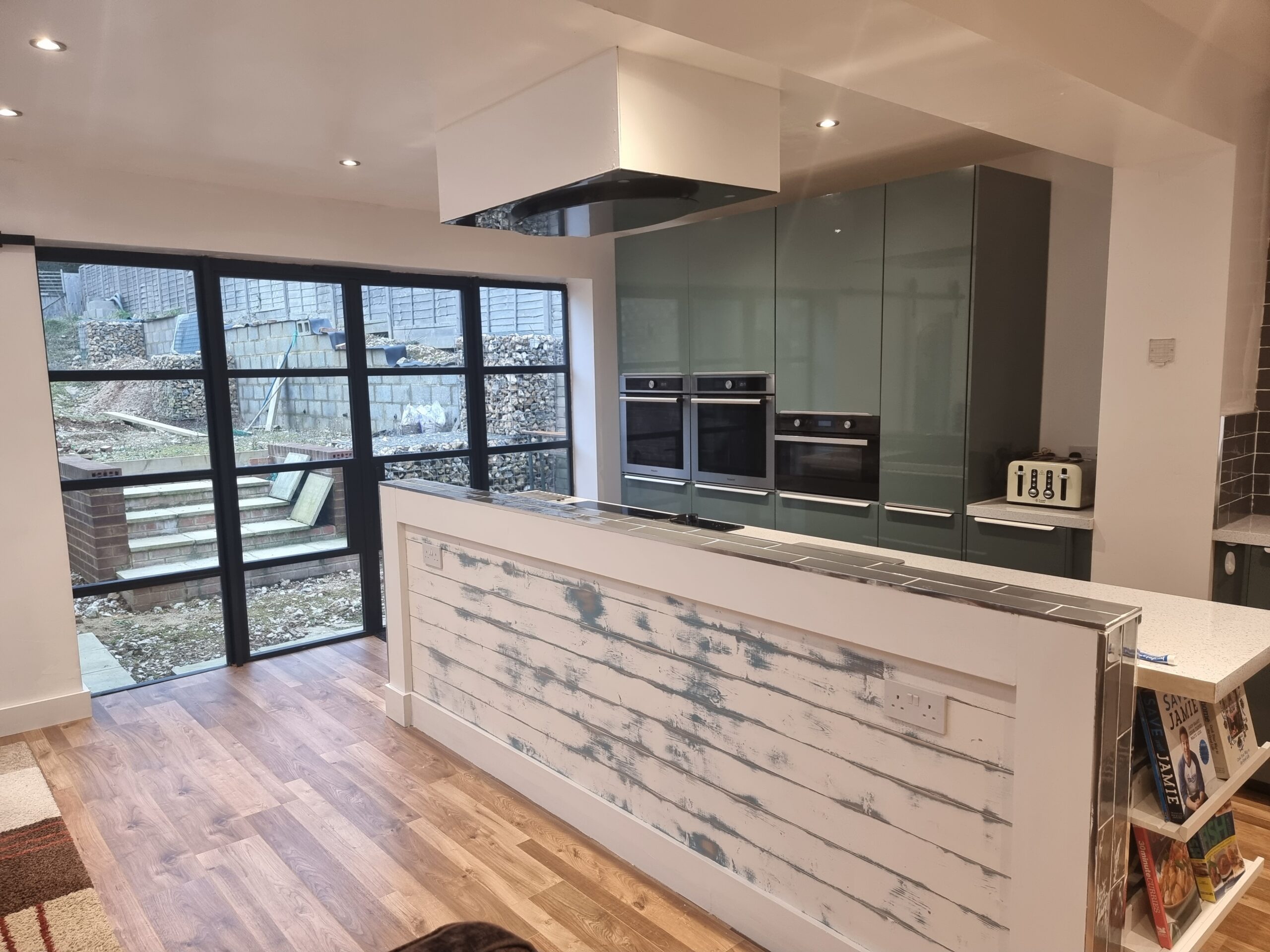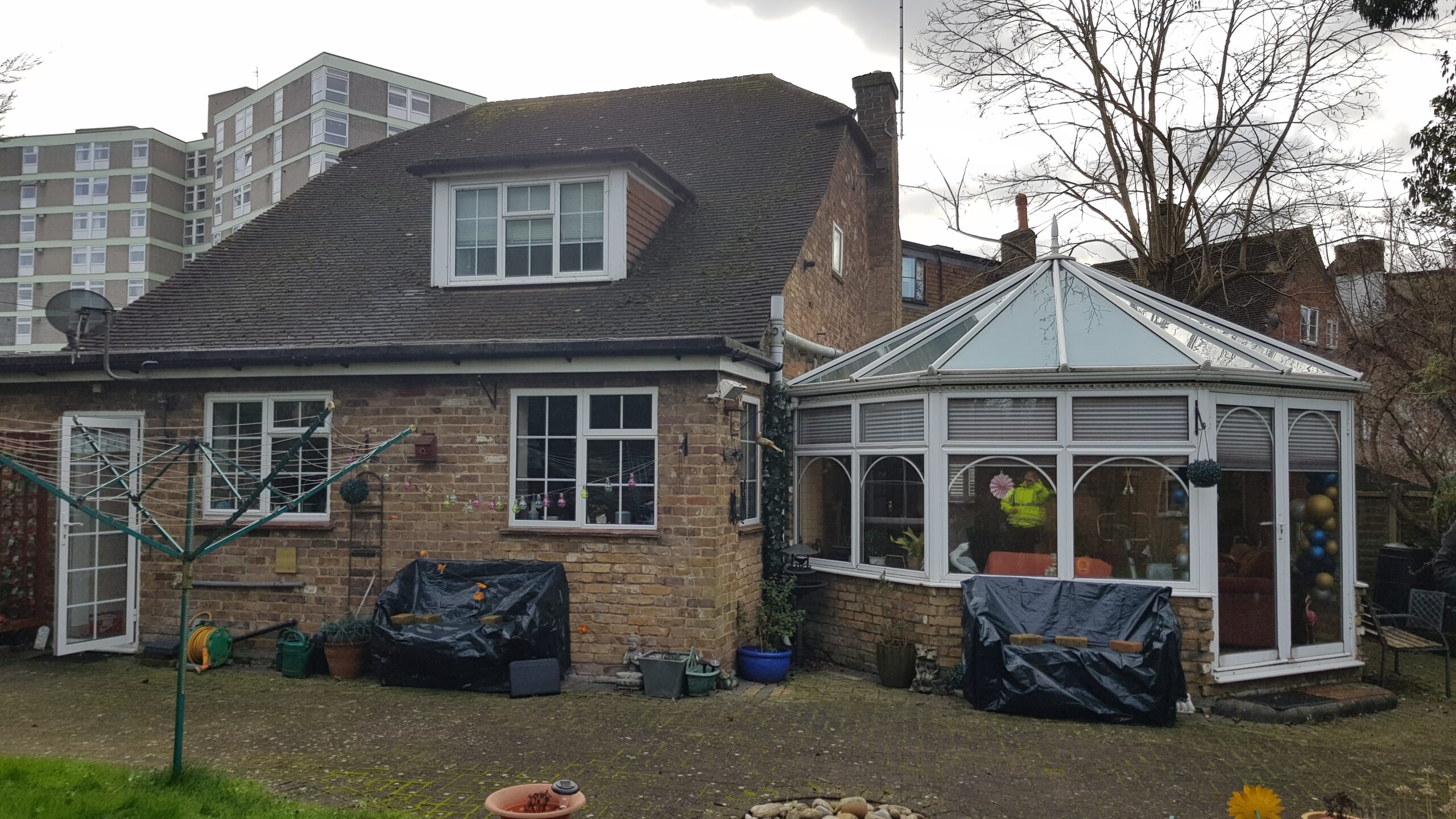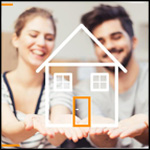 Get Building
with us today
At Charts Project management we offer a complete solution to your building project. We can take on your project from start to finish including design and planning application with your local governing body.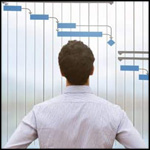 Appointing a project manager to work alongside your main contractors can be very beneficial. We look at the overall picture to see how we can make savings and drive your project to meet your completion date.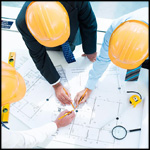 Industrial projects can be very time consuming and generally need close monitoring due to the size and cost. We can appoint a project manager to help manage your project to to day and be your eyes and ears onsite to prevent delays.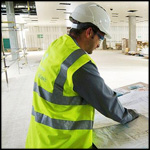 Working along side our clients commercial and marketing teams to provide the required support when designing and implementing new premises within the retail sector. We work with all trades to drive your project.
NO JOB TOO
BIG
OR TOO
SMALL
Take a look at some of the domestic projects we have in progress and completed in recent times.
From large property extensions to complete refurbishments and property repairs we offer a full solution.

A few things you may need to know.
If your looking for a reliable service and would like to know if we cover your area. just give us a call or click here.
Not sure where to start!. We can get your drawing and building control specifications done and submitted hassle free.
Our care doesn't stop once we hand the keys back. We know new building needs time to settle, so get us take care of it.
See what building services we offer.
Welcome to Charts Project Management Ltd, a complete solution for your construction project.
At Charts Project Management and build , we are here to help you make your building project a reality as we specialise in designing, building and driving construction projects from start to finish.
We work alongside our domestic and commercial clients every step of the way and can offer great advice and support, even before our clients appoint an architect or submit their plans to their local authorities.
As part our of support and commitment to our clients, we are able to manage the planning process on behalf of our clients, taking away any problems that may arise, during the application process.
Our aim is to make sure our clients get the best value for money regardless of the size of project they wish to tackle.
At Charts project management and build we don't just take on large projects like extensions, refurbishments and new builds. We can cater to projects such as plastering, tiling, bathroom and kitchen installations as well as general maintenance and repairs.
If you feel that you need our assistance or are just looking for advice, please contact us.